Kaine It Forward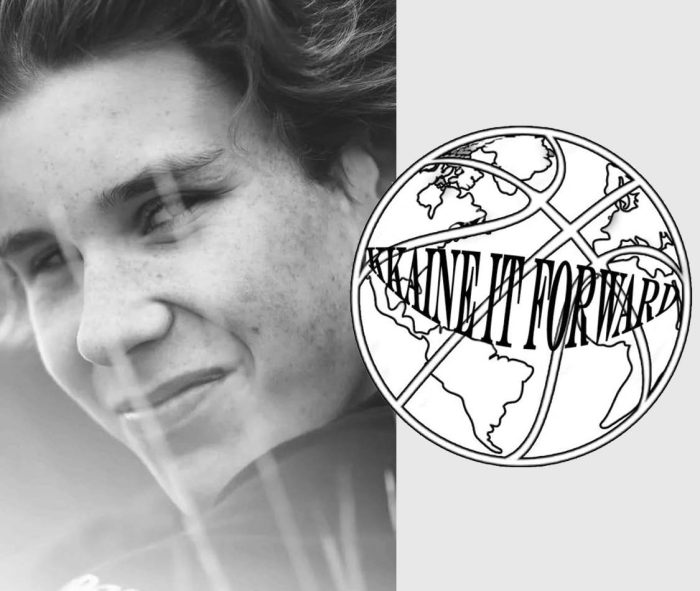 On July 25th, 2022 Kaine Marcel Carlson Kirke passed away suddenly due to the poison drug supply epidemic. As so many have, Kaine started down a harmful path, flirting with drug use to numb himself as he navigated his way through his late teens and early adulthood. He knew it wasn't a path that he wanted to be on and tried several different avenues to find support and keep himself sober, and was making progress until that fateful day. He struggled to find the path that fit best, and ultimately it was in one weak moment, when he reached out to obtain his drug of choice, that he was poisoned and will now never be able to choose again. In his absence, the family struggled to find meaning and purpose in their new reality. His short, and yet impactful life, and death, had shattered his family and friends beyond repair.
Working closely with the family, a mission statement was developed along with a fund held with the Central Okanagan Foundation. The KAINE IT FORWARD FUND was created with a desire to have an impact in the community. Initially, their hope is to work hand in hand with our local community organizations that work with youth to support their endeavors. Bachelor Suite Boards has partnered with the KAINE IT FORWARD FUND and plans to provide skateboards to kids who might not otherwise have the opportunity to learn to skate. They have several of Kaine's friends who are very big in the skateboarding community who will be volunteering time to hold skate sessions at the local skate parks in honor of Kaine.
KAINE IT FORWARD will start with young minds, and extend to those who have struggled a lifetime… to inspire the positive ripple effect, and help create a generation geared towards acting in service of each other. The idea is to invoke passion and help youth find positive outlets for their creativity and energy, and to help bring meaning and purpose to the lives of those struggling. Their hope is to bring forth the desire for a reciprocal, inclusive and loving community.
For the Central Okanagan Foundation there have been many, very sad situations, that resonate with us and the funding we do for the community to address many areas of mental health and wellness, troubled youth, alcohol addiction and drug awareness counselling, and many areas of the Social Service Sector. We are not alone in working with partner agencies to see this eradicated. When a family reaches out in need, hurt, and wanting to do more, it is both a privilege and an honour to set up a fund that will have an everlasting effect. Although our role is administrative in nature, we grieve with families, and hold a leadership role in the bigger picture that can be helpful as they navigate their desire to give back. Our hearts go out to Kaine's family and friends. If you too have been touched by their passionate endeavors, you can find out more on their website, or make a contribution to assist their work. Together we can make a difference.