In May, the Lake Country Fire Department announced a new LCFD Legacy Leadership grant program to its members. The grant program is a unique new support for career advancement in fire service leadership specifically for active LCFD members.
A total of close to $200,000 has been directed to date by an Anonymous Donor and Lake Country Fire Department supporter, who feels that this funding will provide ongoing and annual dollars to members seeking to move forward in their educational goals within their active service. The goal in establishing this endowment fund with the investment income to be awarded in the form of grants, is to inspire paid-on-call members to excel in fire service leadership through training, development, coaching and education which is over and above the regular first response training provided to the membership.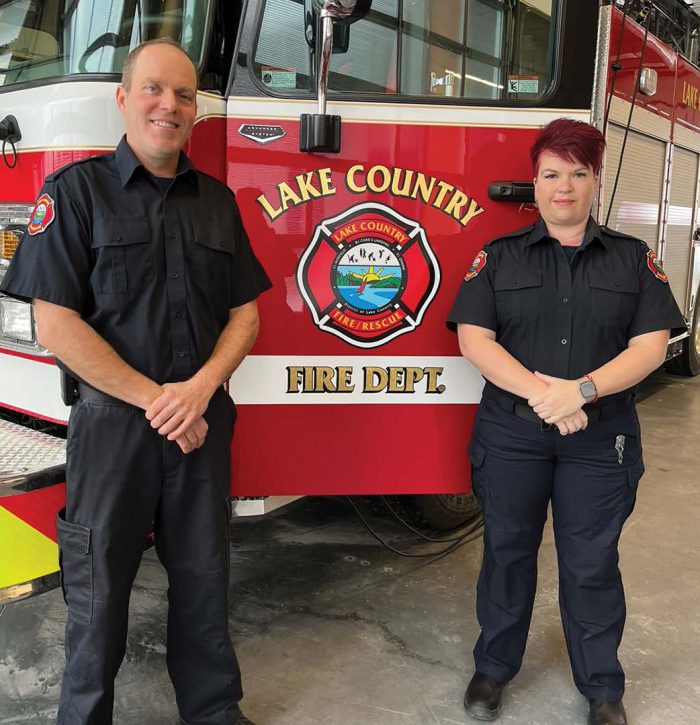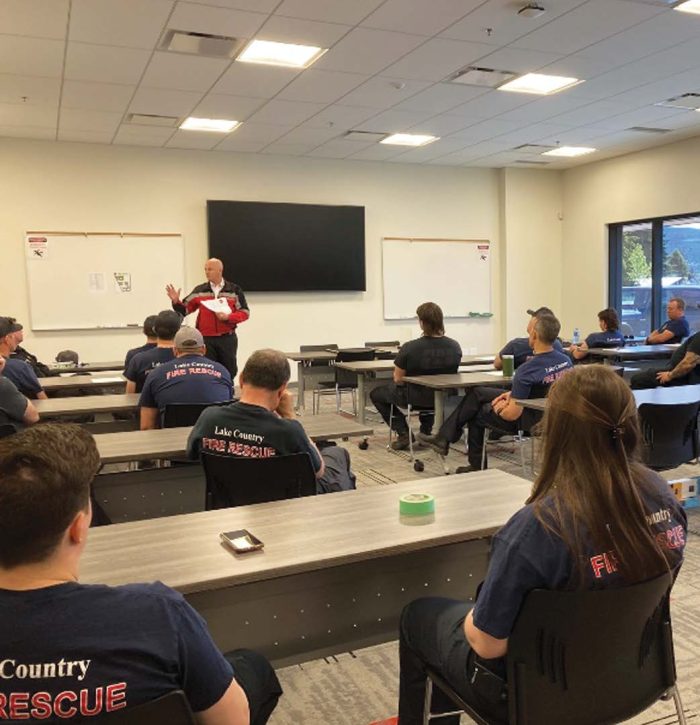 Like so many other donor advised funds, the LCFD Legacy Leadership Fund is invested as an open endowment fund through us here at the Central Okanagan Foundation. Individuals and organizations are welcome to contribute to the endowment fund to speed its growth and sustainability in supporting Lake Country paid-on-call firefighters providing first response service to the growing community.
This is just one way that we, at the Central Okanagan Foundation, can support surrounding areas increase the support they receive in their community. The advantage of charitable tax receipting along with low cost management of funds supports the good work already being done in the region. We have a great track record of working with individual donors, corporate entities, the various arms of the government in either attracting funds that are needed to solve substantial issues, or granting funds out to agencies and organizations who deliver solutions at the front line. It is all part of a different approach to very different issues and solutions in the Central Okanagan Foundation delivery area.