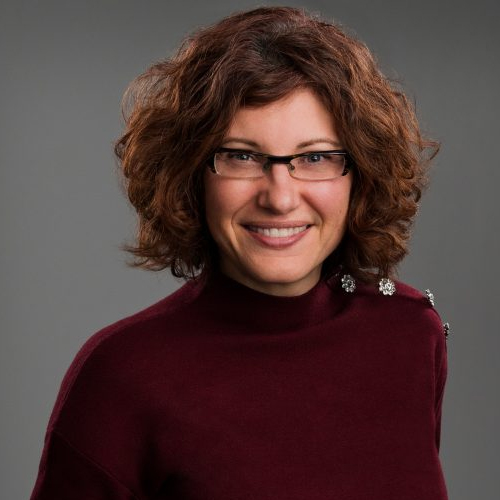 Anita Boehm, Chair
Experienced cross-border Legal Counsel and Business Executive, Anita's career spans Toronto, Vancouver, Bangkok and New York City where she has advised hundreds of clients and employers from entrepreneurs and start-ups, to Fortune 500 corporations, to one of the world's largest banks, as well as local and non-profit organizations in the US and Canada. Anita continues to assist a select client base with legal advice regarding commercial and technology transactions, corporate structure, risk management, and corporate governance issues as in-house counsel, on a contract basis. She has also started to expand a consulting practice in the areas of strategic planning and implementation, corporate governance and capacity building for for-profit and non-profit organizations.
In both roles, Anita brings to the table a unique understanding of her client needs based on her direct experience as a senior operations manager for a top tier professional services firm and long-time legal advisor and board member for a broad range of businesses, organizations and institutions.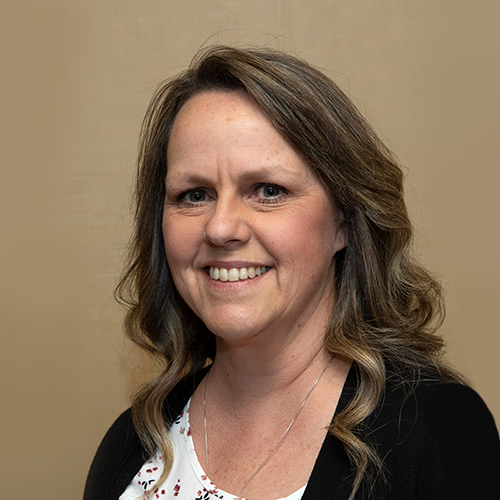 Karen Hill, Director, Vice Chair
Karen Hill is the Publisher of the Kelowna Capital News and Lake Country Calendar, divisions of Black Press Group Ltd. She began her career in the newspaper industry at the Capital News in 1989 in a classified sales role quickly moving into a Group Controller position for the Interior division. She spent 4 years as the Publisher of the Vernon Morning Star before returning to the Capital News as the Publisher in 2010.
Karen began volunteering with Central Okanagan Foundation as part of the Community Engagement Committee in early 2015 and joined the Board of Directors in the fall of the same year.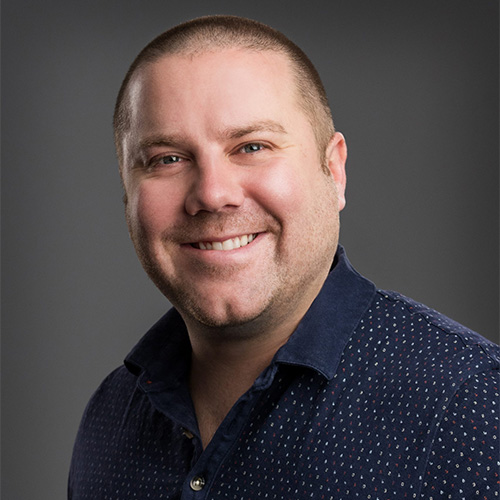 Dustyn Baulkham, Director, Secretary
Dustyn is passionate about creating more inclusive and welcoming communities. Part of one of the first waves of graduates from UBC Okanagan and the Bachelor of Management program, Dustyn spent 10 years in the finance industry, most notably in Vancouver and London, Ontario, before taking the plunge and launching his own consulting company. It was a smart move. In the past five years, having returned to beautiful Kelowna, Dustyn has served as the Workforce Development Officer with the Central Okanagan Economic Development Commission (2-year contract), served as the Executive Director of the Arts Council of the Central Okanagan (2 years) and is currently the General Manager with the Kelowna Pride Society (year 3).
Upon his return to the Okanagan, and with his desire to see a more equitable and inclusive society undiminished, Dustyn realized the growing need for events and experiences specifically for the LGBT2Q+ community and their allies. His newest entrepreneurial endeavour is Rebellious Unicorns Production Company Inc.
Now in its third year, Rebellious Unicorns produces a variety of high-quality events, such as Peak Pride – the world's largest winter Pride destination event series, currently covering Big White, Sun Peaks, SilverStar and RED Mountain – the MX. – a monthly networking event – and FruitCake, a monthly inclusive club night with events in Kelowna, Kamloops and Vernon. Always looking at ways to help make the world a more inclusive place, Dustyn was recently certified by the Canadian LGBT Chamber of Commerce to deliver their LGBT Tourism Inclusion Workshop and is presenting the workshop both locally in Kelowna and at mountain resorts across the BC interior.
Dustyn was awarded the prestigious 2020 Young LGBT+ Entrepreneur of the Year from Canada's LGBT Chamber of Commerce in early November 2020.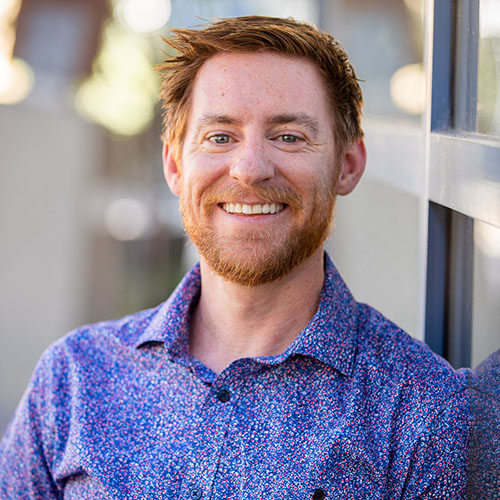 Graham Moir, Treasurer
Graham is a Chartered Professional Accountant and Chartered Business Valuator who, after working in Kelowna with Crowe MacKay LLP and Spence Valuation Group, is now a professor with the Okanagan School of Business. At the Okanagan School of Business, Graham leverages his experience with financial reporting, mergers & acquisitions, valuation, and strategy to build the skillsets of the Okanagan's future business leaders. He also helps CPA Canada with the development of their educational materials and the CPA Western School of Business with the delivery of the education program.
Graham is a past president of JCI Kelowna, past regional secretary-treasurer of the JCI BC-Yukon region and past treasurer of JCI Canada. As a result of his service to JCI, he was awarded a JCI Senatorship in 2021. Having lived throughout British Columbia, Canada's North and the Philippines, Graham is happily settled in Kelowna where he enjoys sailing, cycling, and skiing with his wife, family and friends.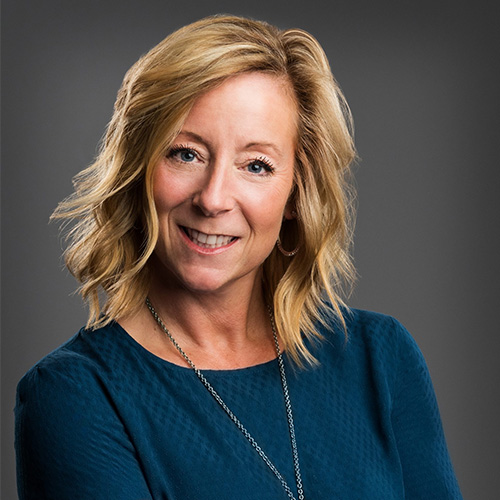 Marni Adams, Director
Marni was Born and raised in Vancouver, moved to Calgary where she met her husband, and spent some time in the Kootenays before landing in Kelowna in 2006 with their son, Dylan.
Shortly after that, Marni joined the team at the BC SPCA Kelowna location, working in Fund Development. Soon, this position became a Regional role and eventually she was working with all 36 BC SPCA locations around the provinces on their annual fundraising campaign and goals. After leaving the BC SPCA (with a little rescue named Marley), she spent the next few years with the YMCA, CNIB and the South Okanagan Women in Need Society, again in a Fund Development capacity. Today, Marni offers contracted services and is currently contracted by two local charities; Okanagan Humane Society and South Okanagan Women in Need.
Marni loves staying active and as Dylan is now 17 years old, playing AAA Midget hockey. She enjoys doing bootcamps, hiking, biking, camping, skiing and traveling.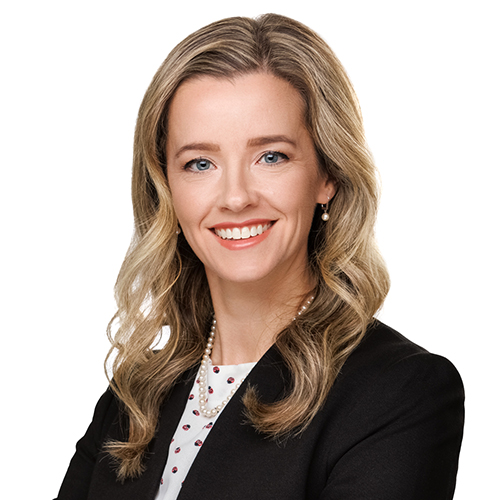 Kim Inglis, Director
Kim has long declared herself to be Kelowna's biggest fan and is proud to finally call it home. She is the founder of Inglis Private Investment Counsel, a financial advisory practice within Raymond James Ltd where she collaborates with families to achieve their financial goals. Kim is regularly requested for interviews as a media commentator with appearances on BNN Bloomberg, CBC and CTV News. Kim is also a financial columnist and her work has been featured in most of the country's major newspapers including the Financial Post and The Globe and Mail. Kim is also a board member with the Central Okanagan Land Trust and is involved with numerous charitable groups and non-profits. In her spare time, Kim can be found enjoying all the great trails that Kelowna has to offer with her horse and dog.