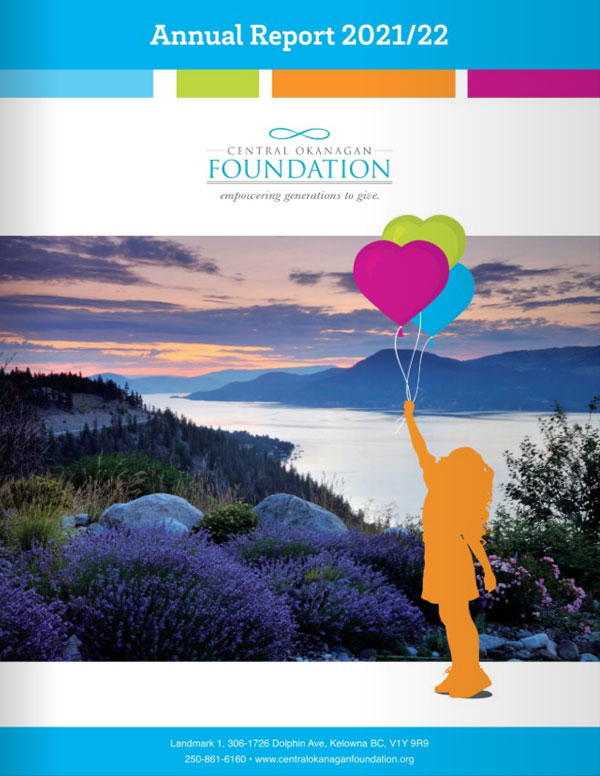 Central Okanagan Foundation 2021/22 Annual Report
Discover how our organization supported our communities and moved forward past COVID. We all faced challenging times and together we continued to make a difference.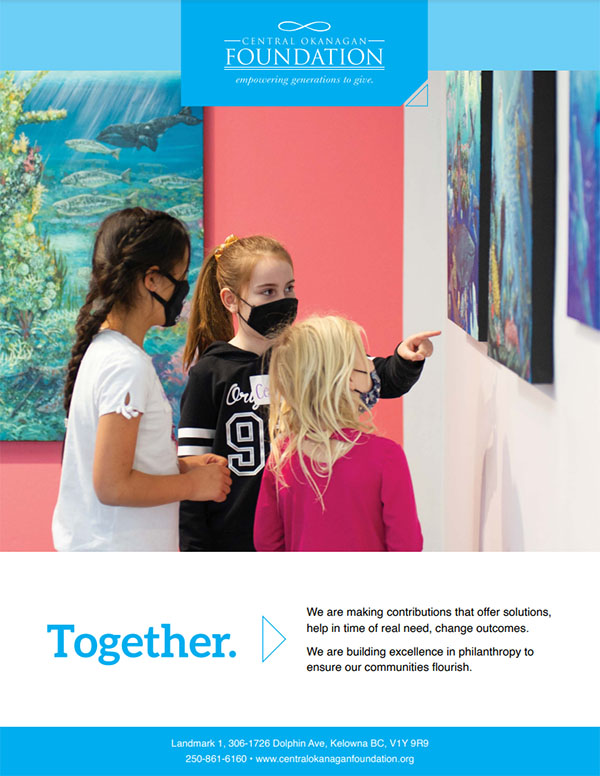 Central Okanagan Foundation 2021 Impact Report
As we navigate these unprecedented times, COF has continued to put focus on working with our donors and making a difference in our communities.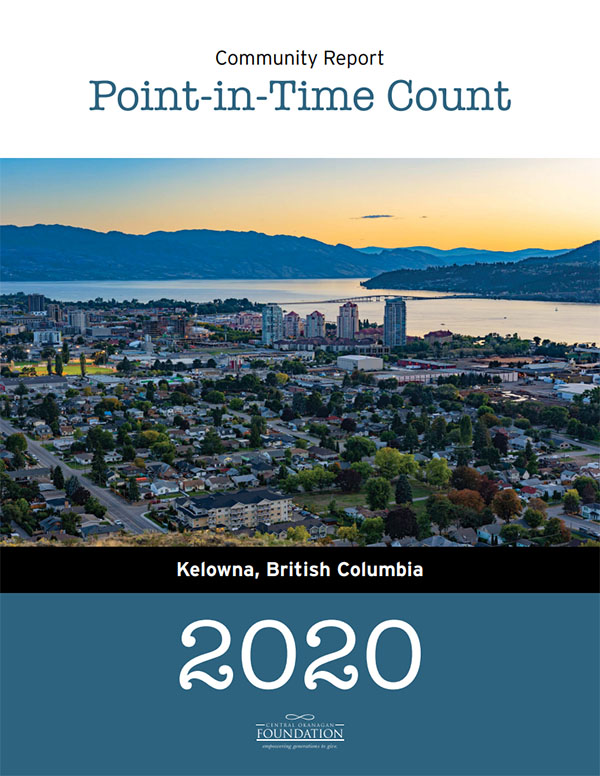 Central Okanagan Foundation 2020 Point-in-Time Report
Looking to have a better understanding of our state of homelessness in Kelowna and surrounding communities? Reaching Home, our homelessness strategy, provided support in Kelowna and to over 60 communities across Canada to conduct a coordinated Point-in-Time (PiT) Count of the homeless population in 2020.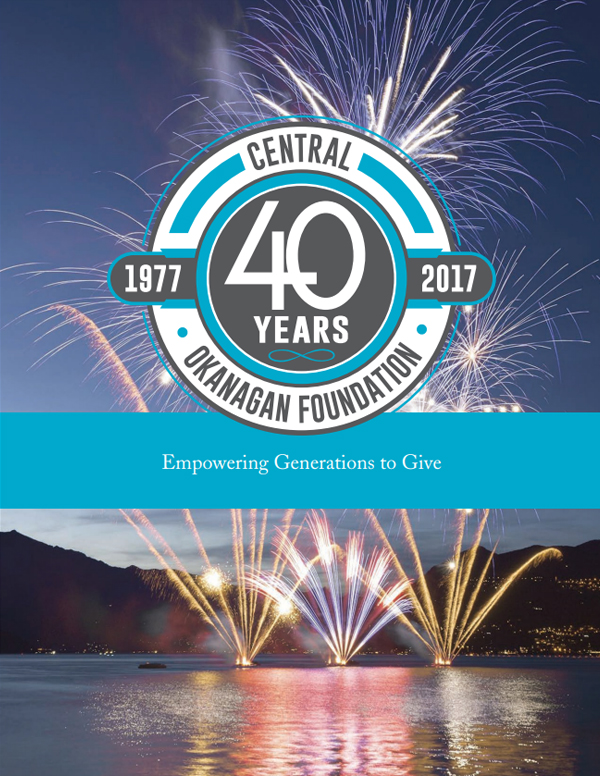 Central Okanagan Foundation 40th Anniversary
Looking back at the past 40 years. Those who worked so tirelessly to make this foundation possible and those who have done so much to impact so many.